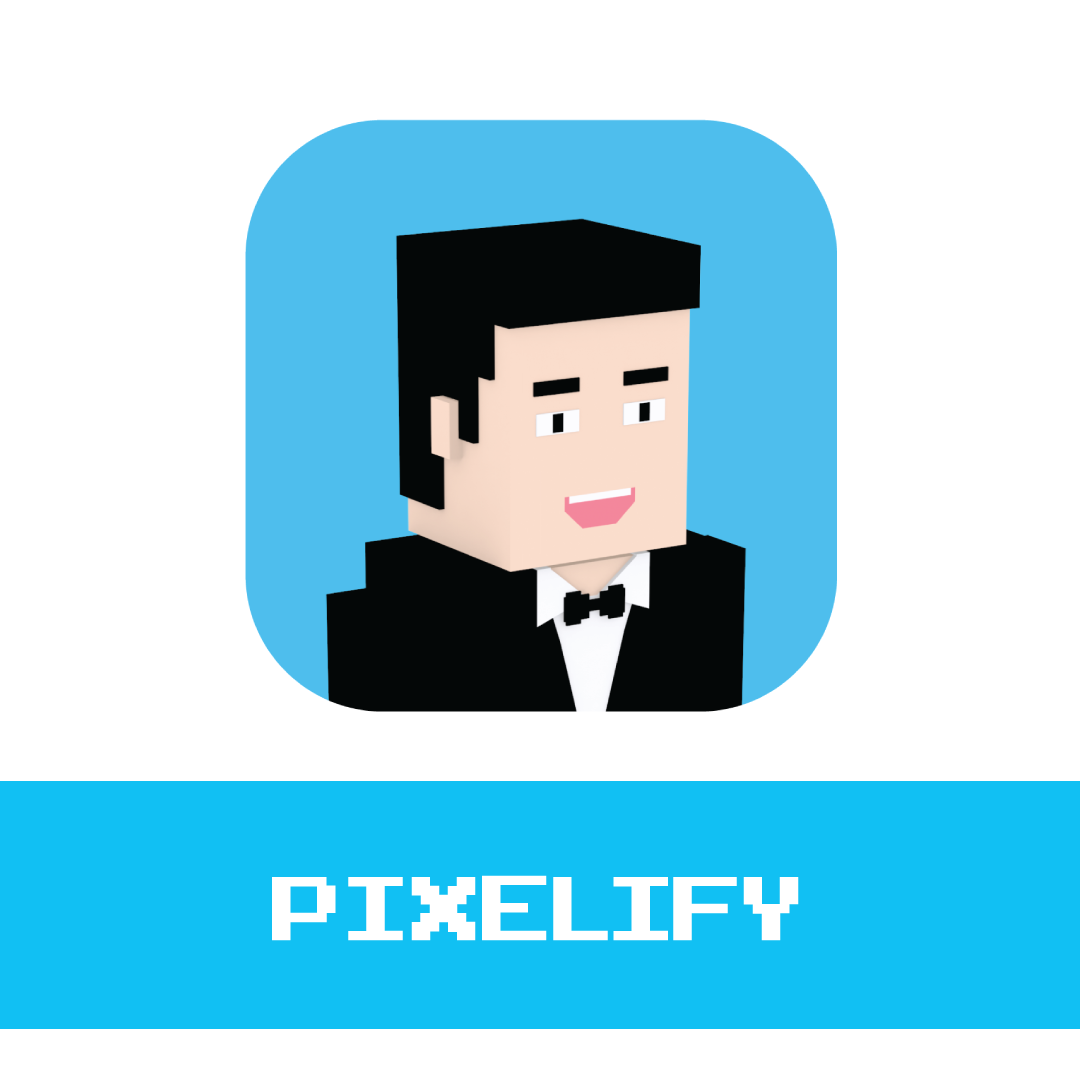 Uncategorized
Pixelify – 3D Pixel Art Editor
Pixelify Pixel Editor : Create & Edit a Personalized 3D Pixel Character for Free
Create, accessorize and share your pixelify characters that look like you, your best friend, your uncle, your aunt, your grandma, your grandpa, that third grade teacher you cannot seem to forget — anyone, really.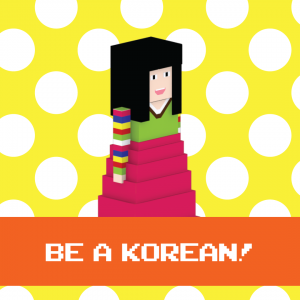 This pixel art editor is the best pixel tool available to create your very own 3D pixel character and export them as your portrait, selfie, display picture or profile picture to your mobile device or share them with your friends online!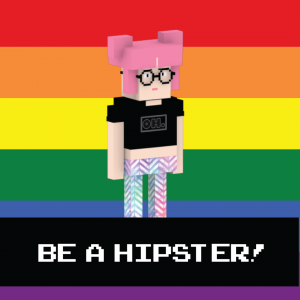 Pixelify is the first ever 3D Pixel Art Editor Studio available in the app stores. Join the hype and be the first to have your very own 3D pixel block character. Try out outfits, dresses, tops, bottoms, shoes, costumes and accessories from our endless wardrobe. Design your own backdrop and select countless shades from the colour palette.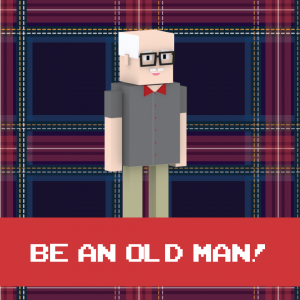 Pixelify is easy and fun to use. Let your imagination go wild! Dream of becoming a superhero block head? Wish to try on the sexiest outfit? Want to grow an afro and make a fashion statement? Let Pixelify bring your imagination to life!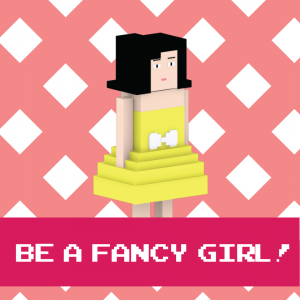 Need more outfit? Not enough hairstyle to choose from? We don't have that top in red? Are we missing out on the latest fashion trends?! Let us know and we will try our best to include them in the next update!
There are plenty of settings and adjustments available to make your 3D pixel character. This powerful 3D Pixel studio can perform the following:
*Change body shade
*Pick from colour palette
*Choose your hairstyle
*Try on accessories
*Change clothes
*Get into costumes
*Design your background
*Share your character
*Export to gallery
*Upload to community
Download it now for free and start sharing your 3D pixel art with your friends online.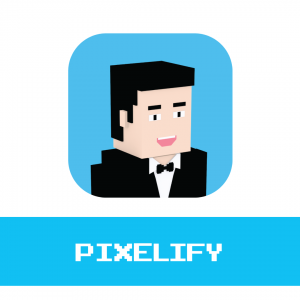 Bring your imagination to life with Pixelify!
Have fun creating your 3D pixel character!