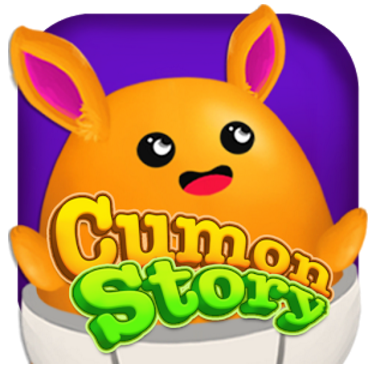 Uncategorized
Cumon Story – Match 3 Game
Cumon Story – Fun Match 3 Monster Game – Cutest & Most Adventurous Puzzle Game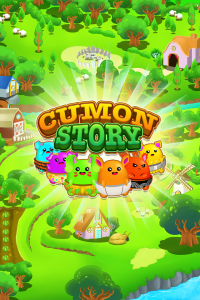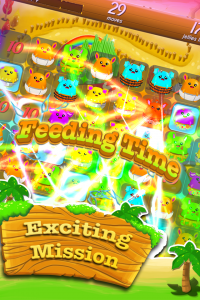 Bored with Candy Crush, Candy Saga and other match 3 games? We present a cute monster twist to the match 3 group! Cumon Story! Match 3 puzzle games have never this vicious and cute at the same time.
Cumon Story is a very addictive match 3 game! Match the Cumon monsters by your finger and set the monsters free! Cumon Story is a very addictive splash and interesting match 3 casual game! The Cumon Story – Match 3 game is brand new and did we mention it's completely free! It starts out simple, but things get more and more interesting and challenging as you advance to new levels. This is a legend of match 3 puzzles and casual games which are suitable for all ages – kids, toddlers, adults – whether on the phone or on a tablet. Reach the goal before your moves or time runs out!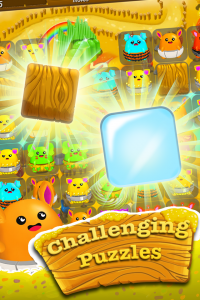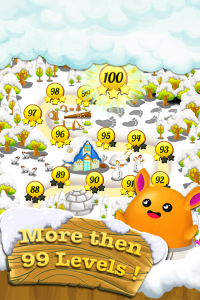 Cumon Story – Match 3 Game is completely free to play, but some in-game items such as extra lives or moves will require payment.
Cumon Story – Match 3 Game has these awesome features:
* 100 Cumonlicious levels
* New Game Modes include:
Jelly – match Cumon monsters to destroy jelly and set the Cumon Monsters free!
Blocks – match Cumon monsters to break the blocks for new paths
* Cute new monsters and new combinations:
Match 3 to gain points
Match 4 to get a cross bomb
Match 5 to get a color bomb
Match 2 cross bombs to get a star bomb
Match 2 color bomb to clear the entire board!
* Explore all 100 levels and meet the cutest Cumon monsters
* Round bubbly new graphics, Match 3 Games have never been this cute!
* Easy and fun to play, yet challenging to fully master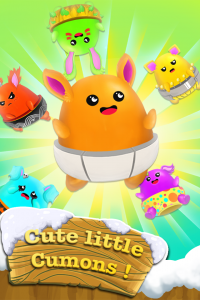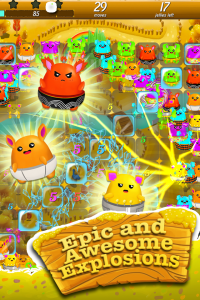 This cute monstrosity adventure will leave you hungry for more Cumon Monsters! Join us in the adventure to clear all 100 levels and free the Cumon Monsters by switching and matching your way through new areas of the monster madness gameplay.