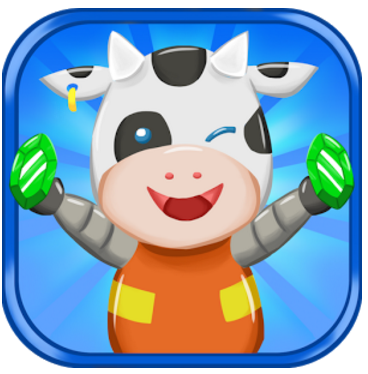 Uncategorized
Super Space Cow – Astro Escape
Super Space Cow – Hardest & Funniest 2D Cow Asteroid Escape through Space & Time
MOO MOO!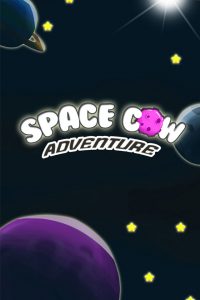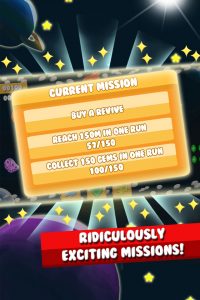 It's time for Super Space Cow Escape! Get into your spaceship and fly across the galaxy! Choose your favorite UFO and continue your moo journey. Avoid asteroids and alien planets or face death! One crash and there will be no turning back. Collect coins and get an upgrade!
Need help with your space adventure? Head on to the space store and equip your cow with some awesome boost:
Super speed – move super fast and join the speed force!
Super shield – crashing too often? Get the super shield to save space cow!
Super sonic blast – too many things blocking your way? Destroy all incoming obstacles and gracefully make your way through. Bye bye asteroids!
Revive – do you believe in second chances? Space cow certainly do!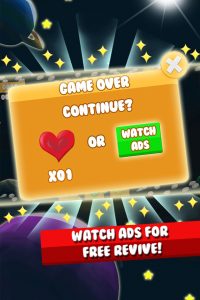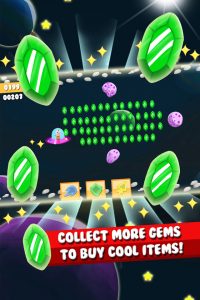 Fly away with the UFO and face all kinds of chaos and space obstacles to win! Collect coins to ride in space with styles. Choose from classic UFOs to rocket ships to fly across the galaxy. Dodge obstacles, escape from aliens and be the first to explore the unknown parts of space.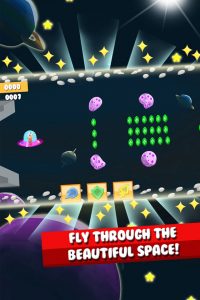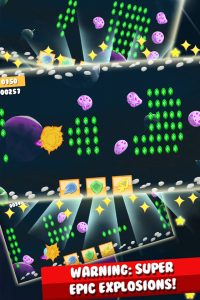 Don't forget to collect the free lives across the galaxy. Spot the flying hearts and earn an extra life! Collect them while escaping asteroids and alien planets, and use them wisely… or just spend it to pimp your ride.
Super Space Cow – Astro Escape Features:
Awesome Graphics
Exciting Challenges
Smooth and Easy Control
Cool and Fun Sound Effects
Awesome and Futuristic Spaceships
Cool Special Powers
Polish your spaceship flying skills to help space cow survive and escape the hardest obstacles.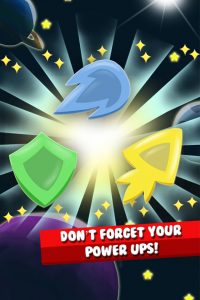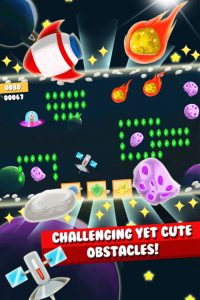 This is a 2D platform runner game unlike the others out there! Ride from the space headquarters into the galaxy far far away and be the very first space cow to reach the unknown parts of the galaxy. Or crash and boom…
PLEASE NOTE! Super Space Cow – Astro Escape is free to play, but it contains items that can be purchased for real money.