Interns Sharing Session by Dr Lim
After four months of successfully running the internship programme, our company decided to hold our first interns sharing session. Dr. Lim Chee Seong conducted the session; he is one of our heads of the department for talents programme. The purpose of the session is to share with the interns about how much we have grown and what we want to achieve through this programme. It was a short session but very informative and fun. Dr. Lim gave us such a motivational speech. Besides being a sharing session, it was also a learning session for the interns as they were able to get some useful tips regarding their future career path from Dr. Lim. At the end of the session, we had a Q&A session with interns where they shared their experience during the internship period and gave some suggestion for improvement.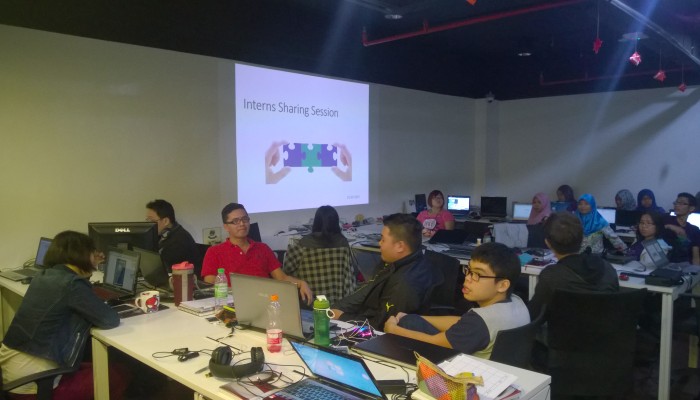 Interns getting prepared for the sharing session.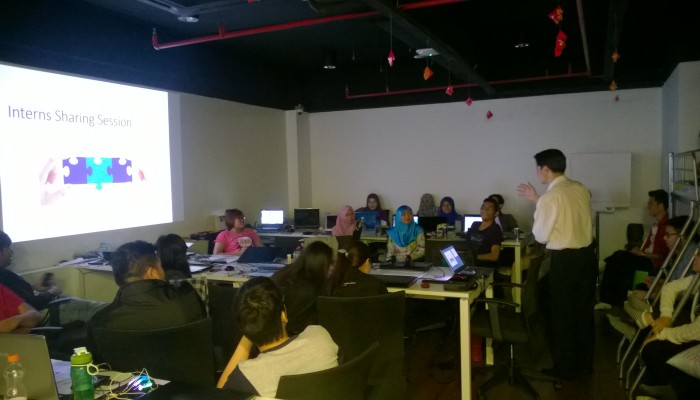 Here Dr Lim conducting the sharing session with the interns.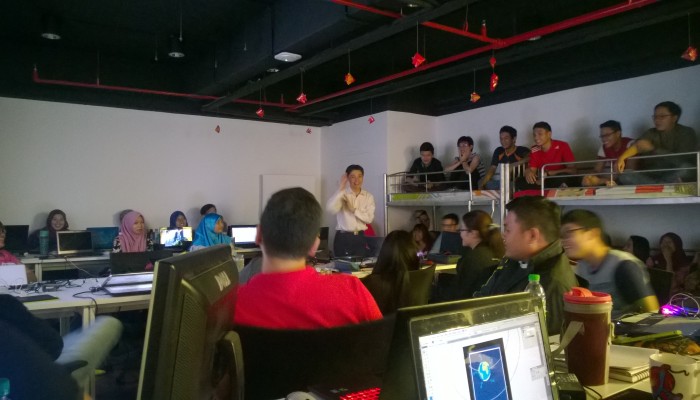 Such a cheerful speech delivered by Dr Lim.