Actually there are four stages of process involved in developing every app in our company. The first stage is when the interns propose their ideas to our supervisors. Our supervisors will review their ideas and see if their ideas have the potential to develop into successful apps.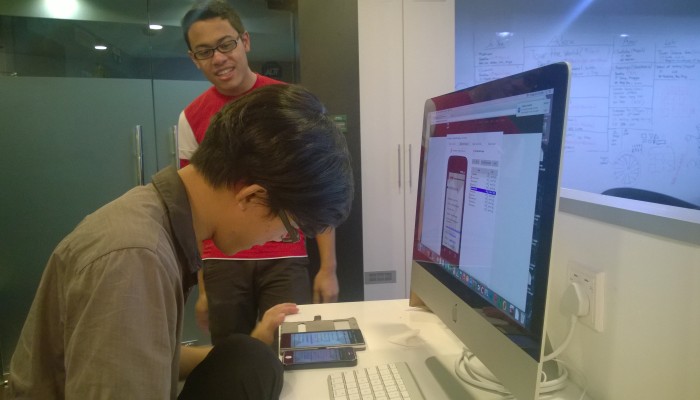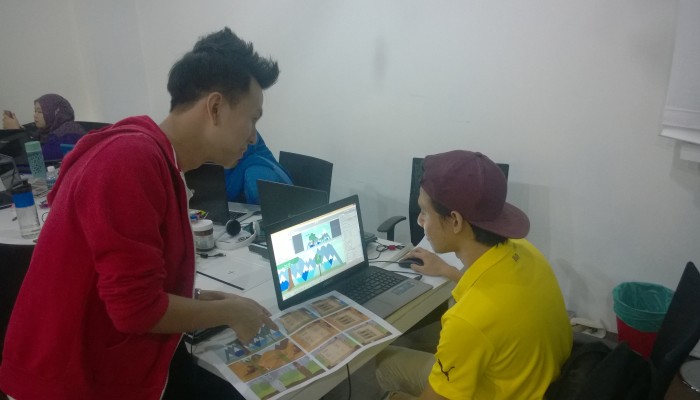 Our interns present their first prototypes to the top management reviews and this is the third stage.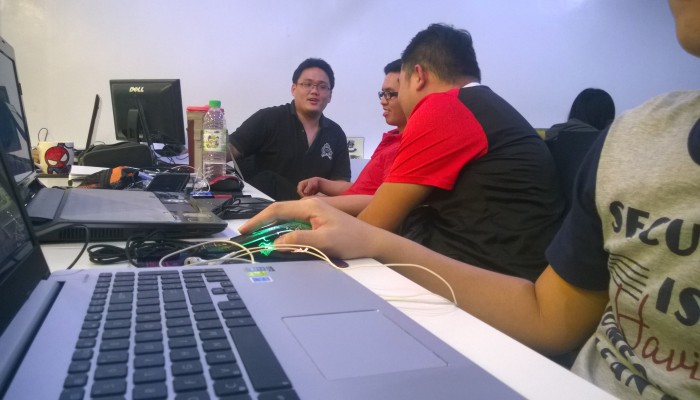 In the final stage, one group consists of two mobile app developers and two graphic designers will work closely to complete the whole game. So this is how the whole app making process works.