UTAR AppAsia Mobile Challenge 2015
On the 21st of January 2015, another historical day was created as the exciting AppAsia Mobile Challenge 2015 was officially launched at the UTAR Campus, Perak. Thanks to the UTAR Faculty of Information and Communication Technology (FICT), this exciting challenge proudly launched by the UTAR President Ir Prof Academician Dato' Dr Chuah Hean Teik and Executive Director of AppAsia Bhd Calvert Wong Ngai Peow. The launching event was also joined by FICT Dean Assoc Prof Dr Liew Soung Yue, UTAR Council Member Hew Fen Yee, AppAsia Production Manager Lim Mei Wei, Talents Engagement Programme Manager Phang Jo Yee, UTAR Deans, staff and students.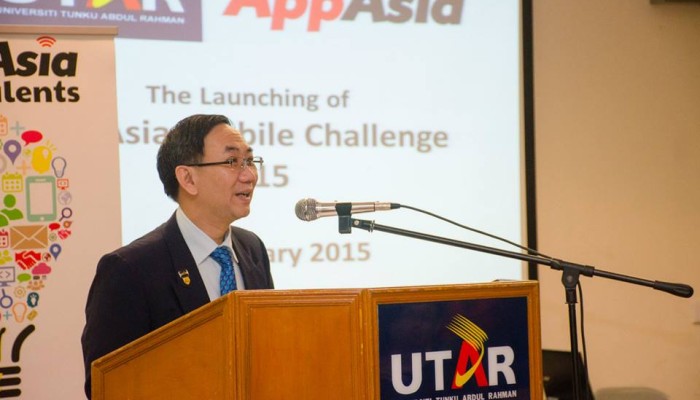 This challenge is another competition that we proudly call upon, serving as the best platform for all students of UTAR to come up with not only original and brilliant ideas of mobile applications but also the one application that will put their creativity and innovative ideas to its best feature and contributes to the benefits of the increasing modern mobile users.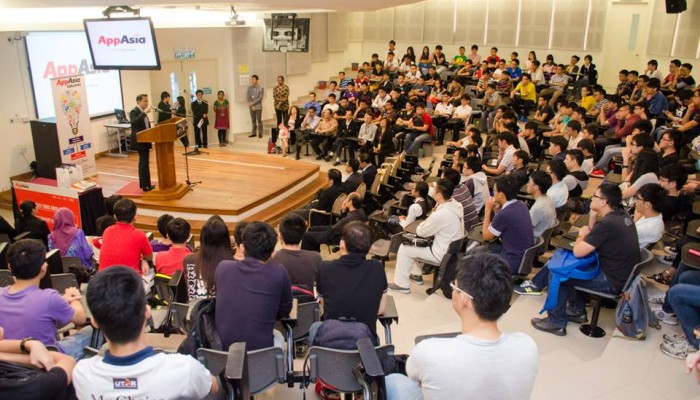 The UTAR President, Professor Academician Dr. Chuah send his gratitude and appreciation to the effort by AppAsia Bhd to ensure that the competition can serve at its best in assisting students to appreciate the undeniable impact and importance of technology in life thus encouraging the students to join the competition to enhance their creativity and innovation in their future career.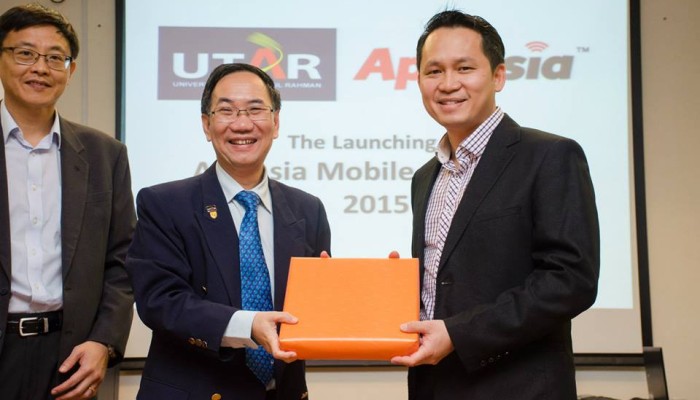 To encourage more interest from the student of UTAR, Executive Director of AppAsia Bhd Calvert Wong advised a few words of encouragement such as, "If you love to discover mobile applications, the tendency of developing your talent will eventually grow. Once you achieve it, you can be successful." and "Be passionate in chasing your dreams, never stop inventing new technology and change the world." much to encouraged students to have a good thinking spirit, the right mindset and passion in order to achieve their dreams.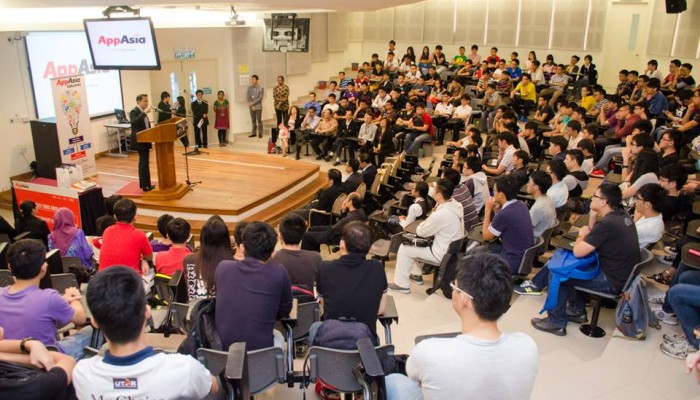 In addition, Calvert Wong also expressed his most gratitude to UTAR for the cooperation and for granting this golden opportunity for AppAsia Bhd to jointly discover the hidden talents of students especially in the mobile application industry.The ceremony was also accompanied by the exclusive giving of a RM12,500 mock cheque from AppAsia Bhd to Professor Chuah as the sponsorship provided for the competition. Later the event was further enliven by a group photo session with the students and a mini training session on mobile applications development conducted by AppAsia Production Manager Lim after the closing ceremony.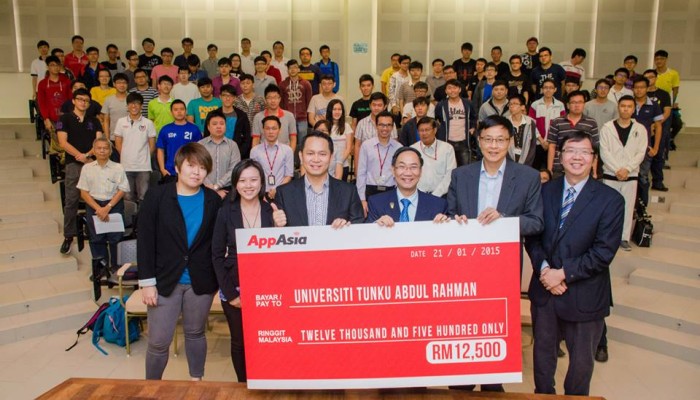 This challenge is opened for all student of UTAR, even the ones that are from different faculties of UTAR may participate to win amazing cash prizes which started as much as RM5,000 for first prize winner, RM3,000 for the second place and third place will win RM1,000 and lastly with 5 consolation prizes that each will bring home RM300 with addition winners trophies and participating certificates.